Large Sensor Compact Cameras
Placeholder for comparison product 1

Placeholder for comparison product 2

Placeholder for comparison product 3

Placeholder for comparison product 4
Filter products by ...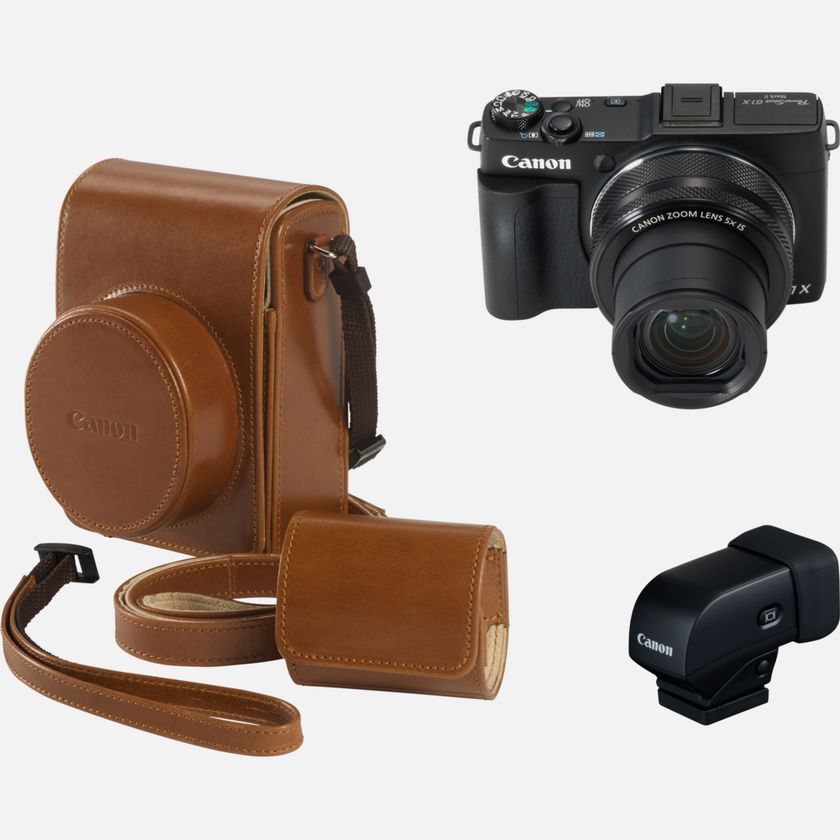 With its large sensor and fast f/2 zoom lens, the PowerShot G1 X Mark II delivers DSLR-like performance and versatility from the body of a compact camera

Protect your Canon PowerShot camera with a soft leather camera case when you are out and about.

A responsive, high resolution electronic viewfinder for comfortable framing. Pivots up to 90 degrees for traditional SLR-like handling or waist-level shooting.
Out of stock online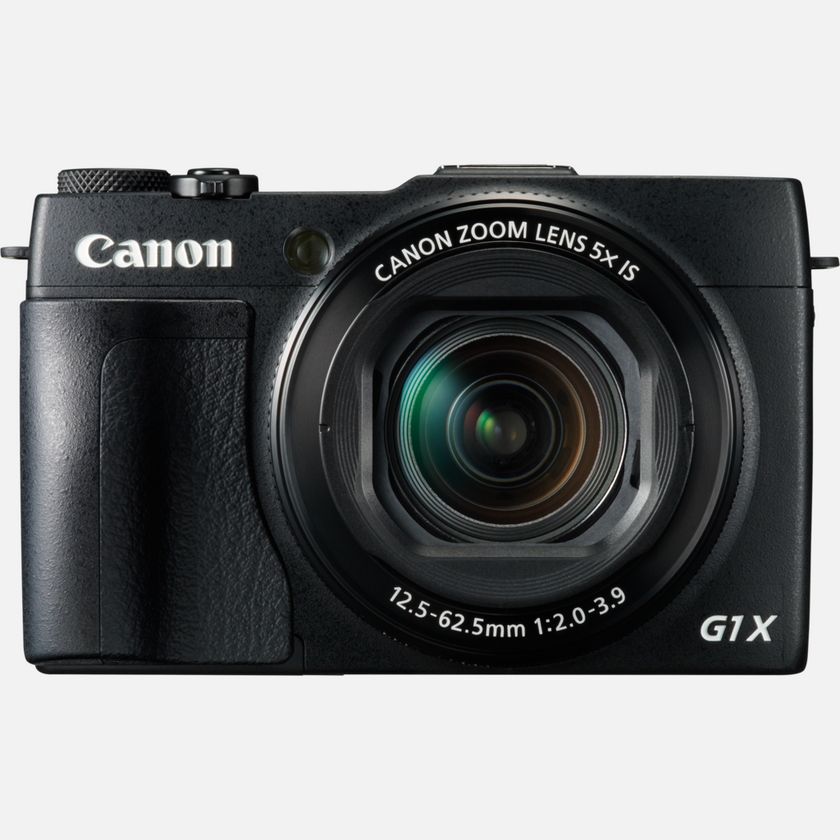 Expert compact camera

5x zoom, Full HD movies

Wi-Fi, tilt up 7.5cm LCD touchscreen, 1.5 type sensor
Out of stock online
Filter products by ...